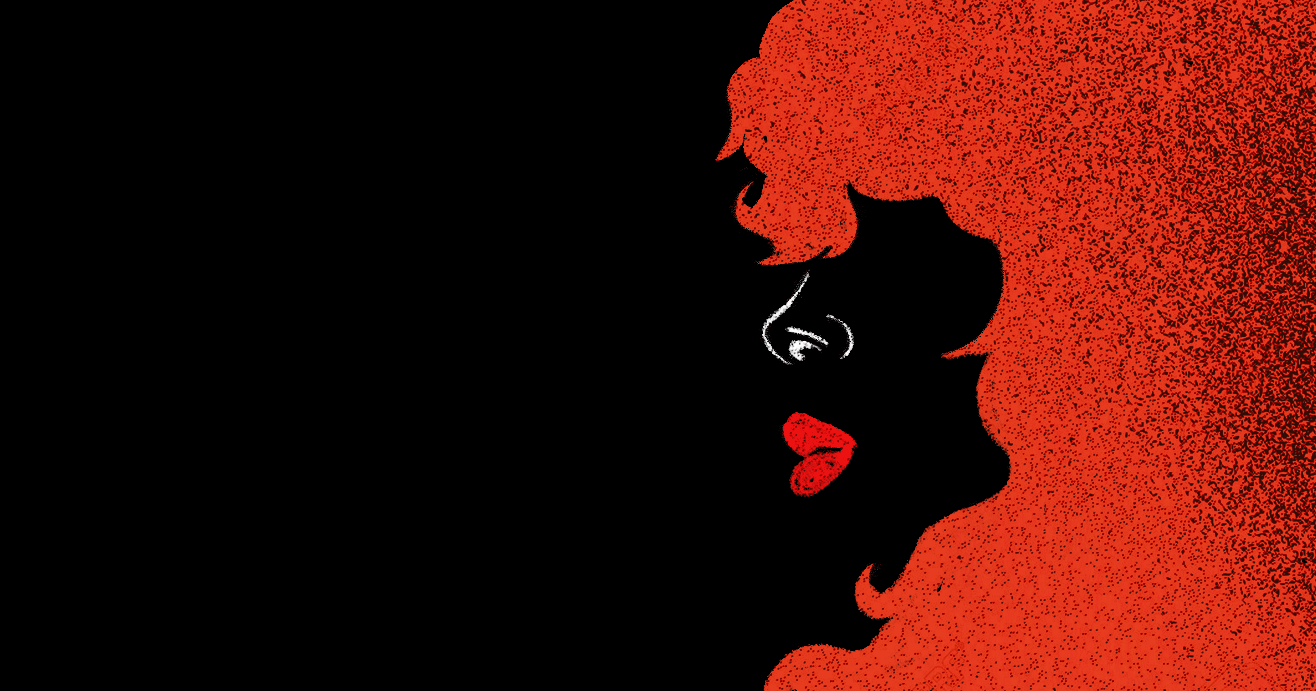 Russian Doll Title Sequence
Watch the animation here.
background
Russian Doll is a psychdelic comedy drama series from Netflix starring Natsha Lyonne (Nadia Vulvokov). The challenge was to create an original title sequence to open the show with elements that represent specific scenes from the series.

design
During the intial brainstorm process, I knew I wanted to have a more grunge look to the title sequence as the show is set in New York City with a soundtrack that accompanies the gritty storytelling. I utilized textures in my illustrations and backgrounds to accomplish this while also using a handwritten font to emphasize this raw feeling you get from the show's characters.


My color palette also reflected the show with minimal colors to represent the urban enviornment with red as an accent color to match Lyonne's iconic ginger hair as well as the more gruesome of death and rebirth that is woven into the story. Each of the transitions represent a wipe through time just as Nadia experiences her rebirths after every death she has to go through.
specs
Client: Netflix, student project
Date: May 2021
Skills: Illustration, Adobe Photoshop, Adobe After Effects, Typography